Travel any destination right in your own space.
RED SEA CORAL THEME - wall mounted
We all have the desire to express ourselves and stand out as individuals. Home is the most private and intimate space we live in, but in order to feel alive in it we want to shape it according to our needs and values. Home must be inspiring! Setting the right mood and atmosphere is therefore key.
Whether it is the vibrant pulse of a mega city, the peace and serenity of a snowy landscape or the light sea breeze of the ocean that your mood longs to take you, with WANDERLUST you can journey a desired destination, right in your own space!
Through the modularity, you are invited to experiment with panels of different colors and translucencies, which allows you to create a colorful tension between hiding and displaying your personal belongings. Moods and atmospheres of particular landscapes and travel destinations as well as personal atmospheres can be (re)created and permanently reinvented.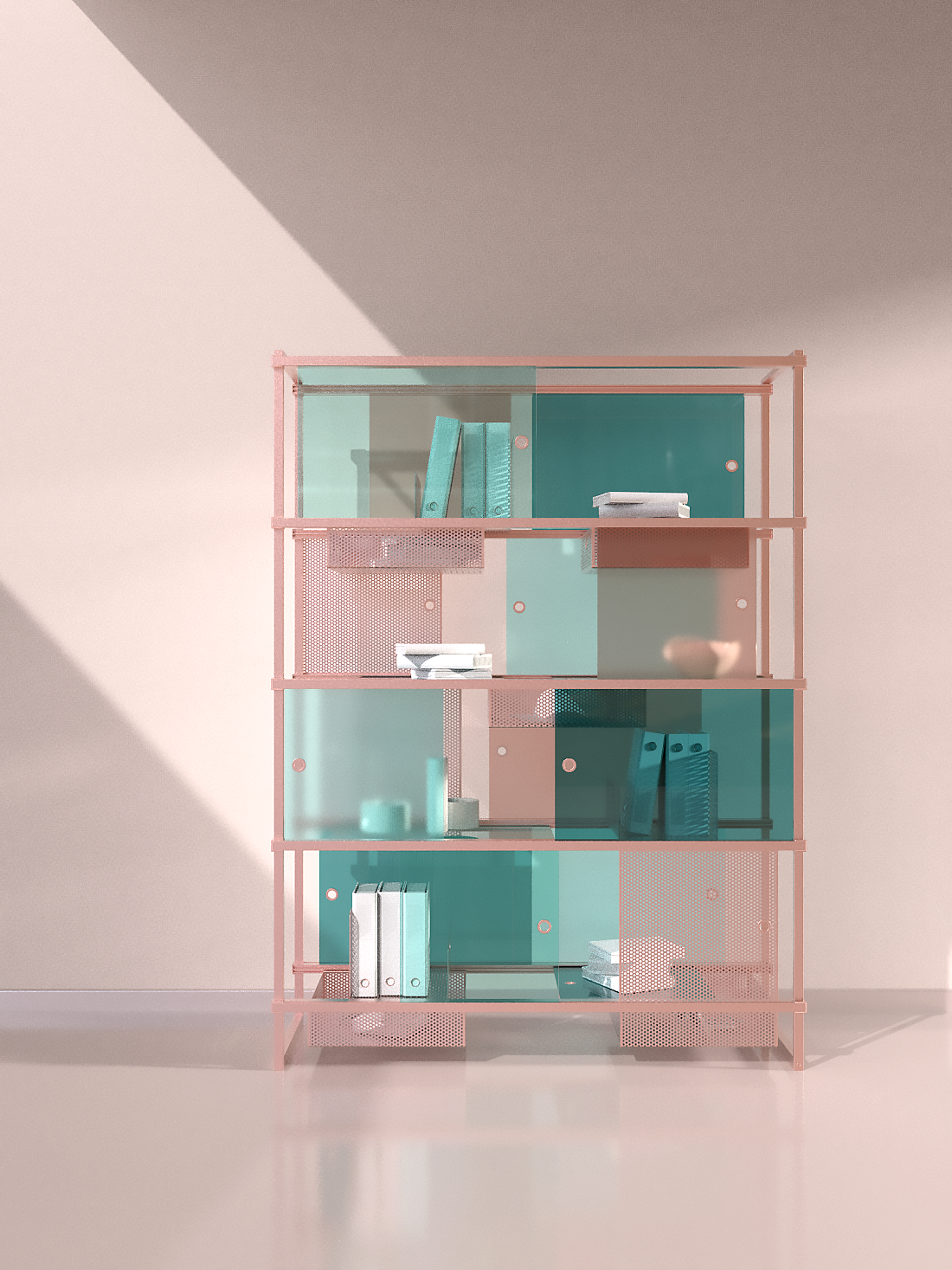 Don't hesitate to contact me for any questions or remarks!